At Stamen we help clients create novel and sophisticated data products, maps, and communications media. Our services are intended for people and teams "Making With Data" — people involved with and seeking additional help, expertise, and best practices in working with rich data sources to create impactful products and communications media.
Some think of this work as data visualization. Or as interactive maps and cartography. Or part of data journalism and storytelling. Or insights dashboards and analysis tools. Or tools for creators of such products. Or part of data science. Or GIS, geospatial, or another wonky industry notion. Or something else. All of these statements are true (see our work). Whatever the form, function, or industry — patterns and best practices emerge when Making With Data. Patterns that apply across client industries, business cultures, and use cases, and around which we've designed Stamen's services.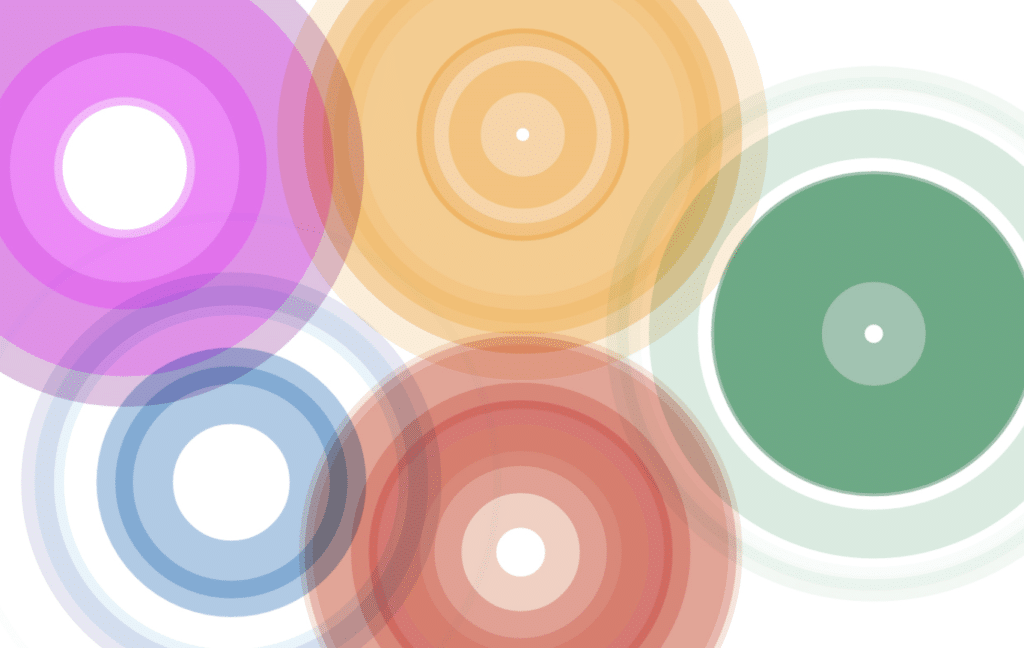 We've been designing custom data visualizations and interactive experiences for over two decades. We believe better data communication empowers people to have more informed conversations about everything – from climate change and the environment to education, healthcare, and gun control. Data visualization is a rich source of sympathetic magic for ourselves and the world.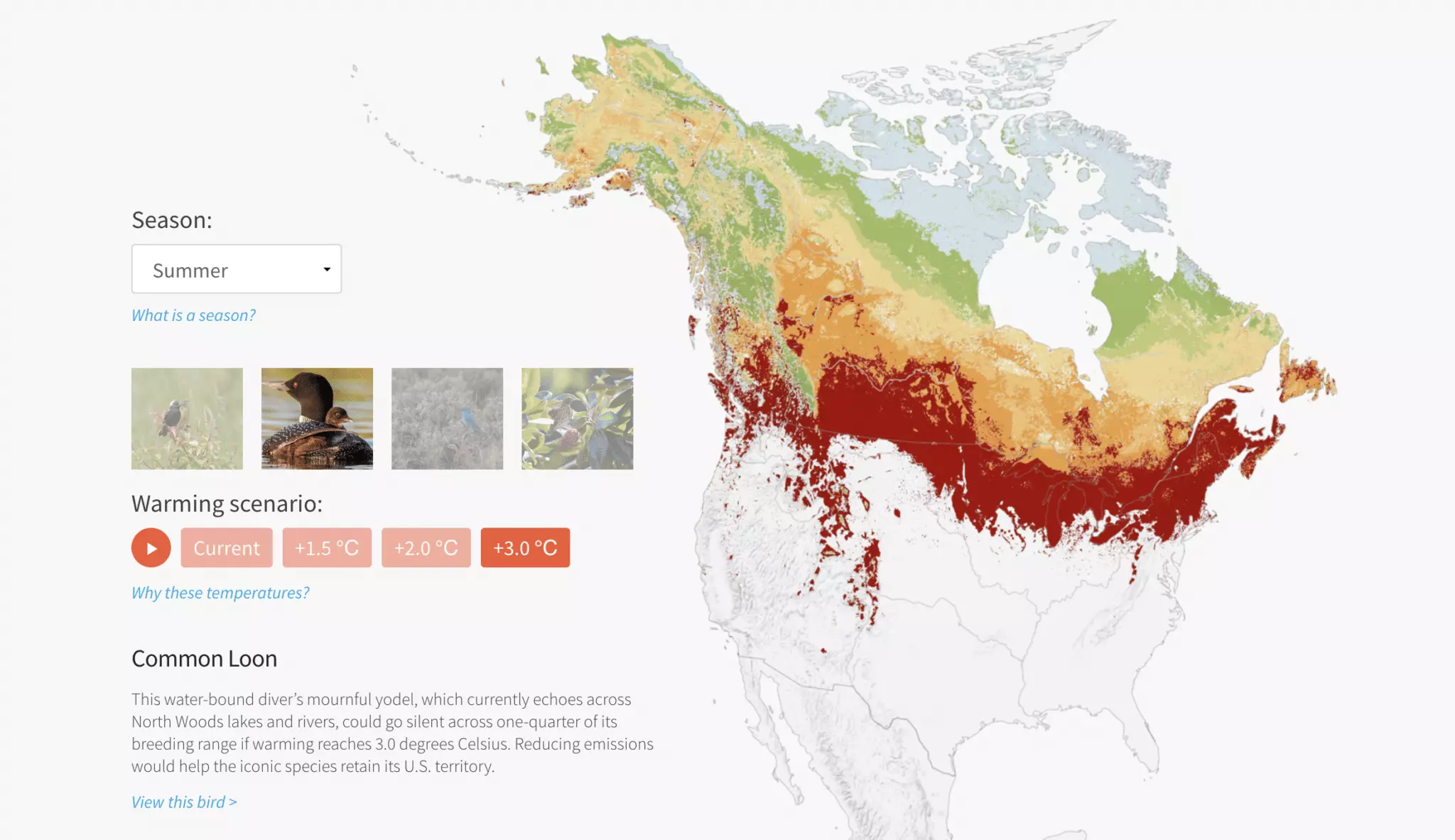 We specialize in creative, evocative and highly bespoke map design and development. With a team of talented cartographers on staff, we are here to help find the best interactive map form for your data story. We've developed everything from simple maps to complex and groundbreaking spatial visualizations.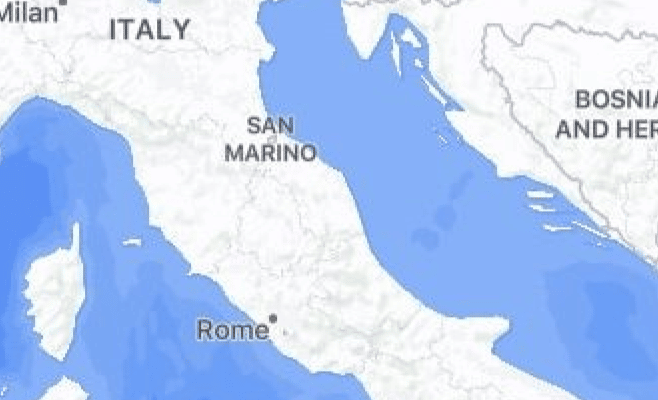 Our team of experts can assist in every stage of the map-making process, from defining project requirements to implementing the final product. Our focus on user experience and attention to detail can ensure that your platform provides an engaging and intuitive mapping experience.
Ready to make some magic happen?