All People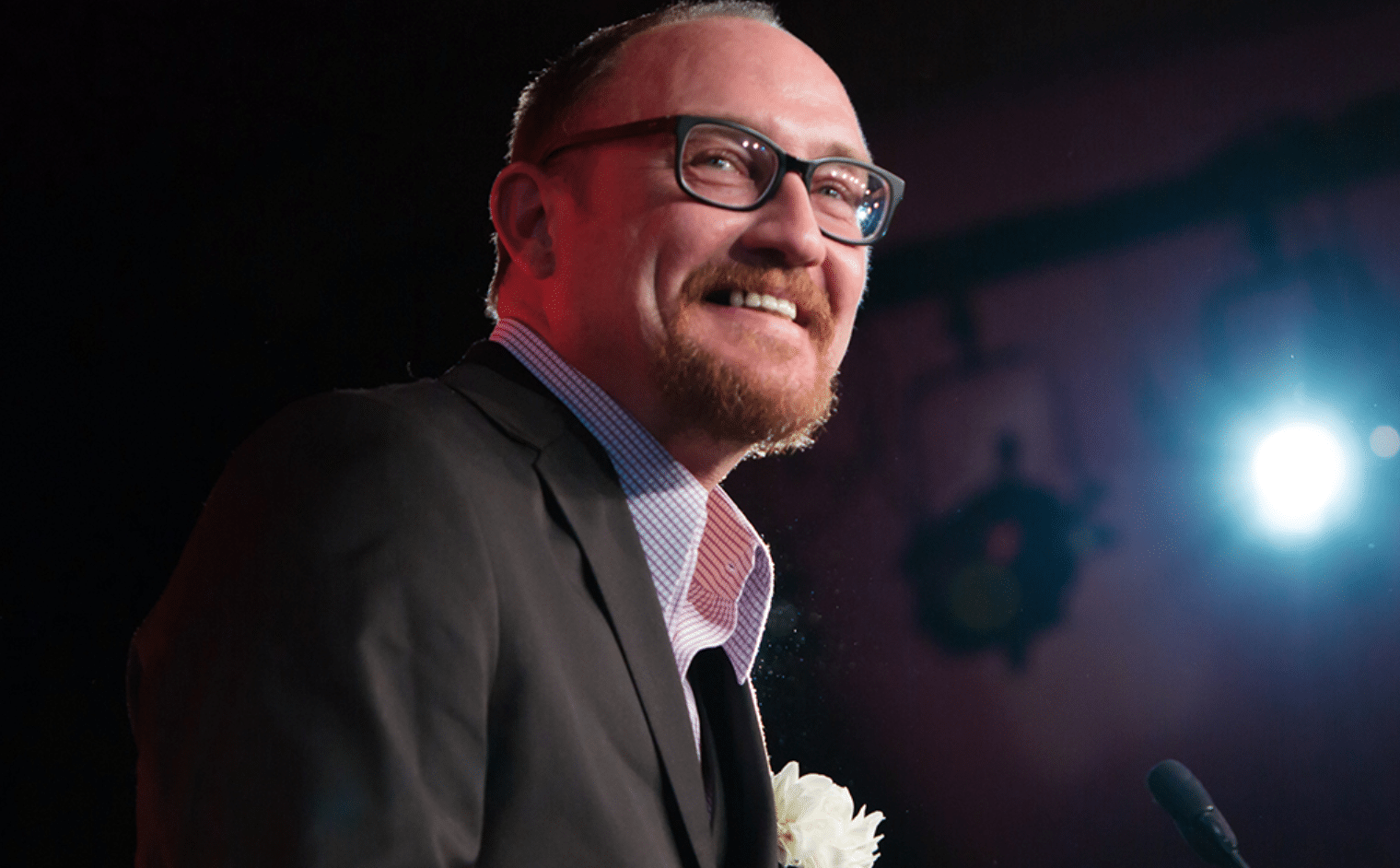 Eric Rodenbeck
Founder & Creative Director
"I've been wrong so often I don't find it extraordinary at all."—Ronald Coase
Eric Rodenbeck came to San Francisco in 1994, lured by a deep curiosity for the budding internet-based industry in the city. Twenty years later, Eric's passion for cities, design, and technology has made him a both a local and international leader at the intersection of all three. Eric caught the bug of telling stories with data at early dot-com Quokka Sports, where he turned GPS tracks from round-the-world sailing races into early data-viz entertainment.
Having tried (and failed!) to start two internet businesses, in 2001 Rodenbeck founded data visualization design studio Stamen, where he is Creative Director. The company's high bar for elegant, data-driven design has brought many brilliant data artists, designers and technologists through its doors. The studio's pioneering work in the field has inspired countless more. In 2017 Stamen was awarded the National Design Award for Interaction Design by the Cooper Hewitt Smithsonian Museum.
Through connecting design with civic duty, people with place, and passion with data with delight, Eric fulfills his mission of being an ambassador of San Francisco values: openness, inclusiveness, experimentation, and a damn good party. More about Eric on about.me. You can listen to his recent interview with science fiction author Kim Stanley Robinson for City Arts & Lectures here.